AirTies RT-210 Router RT-111 Details
RT-111 is an ADSL2+ modem with 4-LAN port router. The router comes with auto-MDIX feature that automatically attaches the computer to the created network. Set-up is very easy as a companion CD or any connected browser could be used for faster configuration. The network is protected from attacks through Firewall with URL, IP and MAC filtering tools.
RT-111 Router Default
RT-111 Default IP:
192.168.2.1
RT-111 Default Password:
RT-111 Default Username: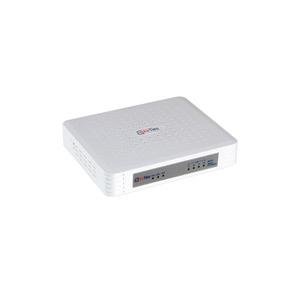 How To Setup A New Wireless Router Quick
Skip the long wireless router setup instructions with this quick and easy network install guide to get started fast.
What Is a Wireless Router
Learn what a wireless router is and how it helps you connect to the Internet at home so that you can share files, surf online, chat, or do work.
Basic Home Router Setup
Learn how to setup a basic home router so that you can access the Internet. Read about the easy steps you can take to configure the router properly.