Vizio Router XRW100 Details
The XRW100 is a wireless networking device built for HD videos and gaming. It comes with Dual-band technology to properly direct bandwidth for various online transactions. The device can protect the wireless network from unauthorized access through Firewall and the ability to hide the SSID. It also comes with 4-LAN ports for wired connection option.
XRW100 Router Default
XRW100 Default IP:
192.168.1.1
XRW100 Default Password:
XRW100 Default Username: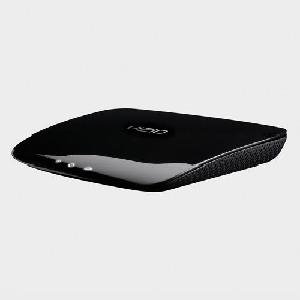 How To Setup A New Wireless Router Quick
Skip the long wireless router setup instructions with this quick and easy network install guide to get started fast.
What Is a Wireless Router
Learn what a wireless router is and how it helps you connect to the Internet at home so that you can share files, surf online, chat, or do work.
Basic Home Router Setup
Learn how to setup a basic home router so that you can access the Internet. Read about the easy steps you can take to configure the router properly.