2Wire Router 2700HG-B Details
The 2700HG-B is a router and modem. It features Wireless-G connectivity and capable of handling ADSL internet connection. Standard network protection such as Firewall is also included out of the box. The combination immediately shares the internet connection to a wireless network with fewer configurations.
2700HG-B Router Default
2700HG-B Default IP:
192.168.0.1
2700HG-B Default Password:
2700HG-B Default Username: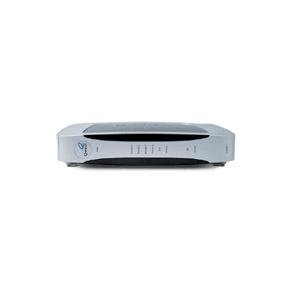 How To Setup A New Wireless Router Quick
Skip the long wireless router setup instructions with this quick and easy network install guide to get started fast.
What Is a Wireless Router
Learn what a wireless router is and how it helps you connect to the Internet at home so that you can share files, surf online, chat, or do work.
Basic Home Router Setup
Learn how to setup a basic home router so that you can access the Internet. Read about the easy steps you can take to configure the router properly.