Netgear Router RO318 Details
The RO318 is a networking device for small to medium business setting. It comes with eight LAN ports with 1 WAN port for instant sharing of internet connectivity. The device comes with full security protection such as Firewall and filtering for websites and IP addresses. The device can also be configured to email network administrators in case of attacks or network problem.
RO318 Router Default
RO318 Default IP:
192.168.0.1
RO318 Default Password:
1234
RO318 Default Username:
admin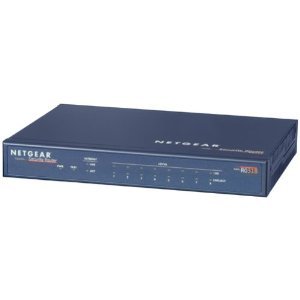 How To Setup A New Wireless Router Quick
Skip the long wireless router setup instructions with this quick and easy network install guide to get started fast.
What Is a Wireless Router
Learn what a wireless router is and how it helps you connect to the Internet at home so that you can share files, surf online, chat, or do work.
Basic Home Router Setup
Learn how to setup a basic home router so that you can access the Internet. Read about the easy steps you can take to configure the router properly.