SonicWALL Router TZ 100 Details
SonicWALL TZ 100 is a security appliance that can connect users to the network with optimal security. The device also protects users from potential threat from online access such as viruses and spam through its comprehensive firewall protocols. The router can also create up to 250 VPN policies with up to 6000 concurrent connections. Each port can have different configuration for security.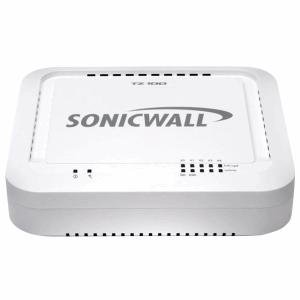 How To Setup A New Wireless Router Quick
Skip the long wireless router setup instructions with this quick and easy network install guide to get started fast.
What Is a Wireless Router
Learn what a wireless router is and how it helps you connect to the Internet at home so that you can share files, surf online, chat, or do work.
Basic Home Router Setup
Learn how to setup a basic home router so that you can access the Internet. Read about the easy steps you can take to configure the router properly.