Cradlepoint Router MBR1000 Details
MBR1000 is a router developed for businesses who wanted to maintain connectivity anytime. The device can be connected through regular DSL line, USB or card slot for 3G or even WiMax signals. It also features three omni-directional antennas for coverage of up to 750 feet. Protection is also at par with other features as it has dual firewall, MAC and URL filtering.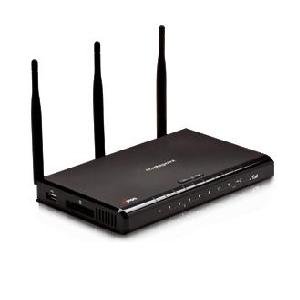 How To Setup A New Wireless Router Quick
Skip the long wireless router setup instructions with this quick and easy network install guide to get started fast.
What Is a Wireless Router
Learn what a wireless router is and how it helps you connect to the Internet at home so that you can share files, surf online, chat, or do work.
Basic Home Router Setup
Learn how to setup a basic home router so that you can access the Internet. Read about the easy steps you can take to configure the router properly.