Juniper Router SSG5 Details
Juniper SSG5 is an enterprise solution for those who wanted to create a secured network. The device has the capability to stream up to 160mbps even if the device is hidden in firewall. It also has the capacity to handle up to 40VPN tunnels at the same time with data transfer speed up to 40mbps. It's a device that can provide security without compromising data transfer speed.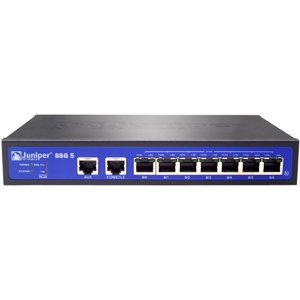 How To Setup A New Wireless Router Quick
Skip the long wireless router setup instructions with this quick and easy network install guide to get started fast.
What Is a Wireless Router
Learn what a wireless router is and how it helps you connect to the Internet at home so that you can share files, surf online, chat, or do work.
Basic Home Router Setup
Learn how to setup a basic home router so that you can access the Internet. Read about the easy steps you can take to configure the router properly.