3COM Router 5012 Details
This rack-mount router from 3COM offers a stable WAN coverage for reliable and fast data transfer. Shipped with a variety of ports that can establish different types of network connection, the device can also be set-up with VPN, custom firewalls and QoS (Quality of Service) technology.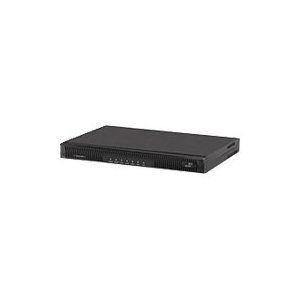 How To Setup A New Wireless Router Quick
Skip the long wireless router setup instructions with this quick and easy network install guide to get started fast.
What Is a Wireless Router
Learn what a wireless router is and how it helps you connect to the Internet at home so that you can share files, surf online, chat, or do work.
Basic Home Router Setup
Learn how to setup a basic home router so that you can access the Internet. Read about the easy steps you can take to configure the router properly.