Motorola Router SB5101N Details
The Motorola SB5101N is the company's next-generation SURFboard® cable modem. This is a high performance device that is compatible with today's broadband Internet. Now you can download at a speed for up to 50 times faster 56k analog dial-up phone modem. Real-time gaming access is no longer a problem with this device.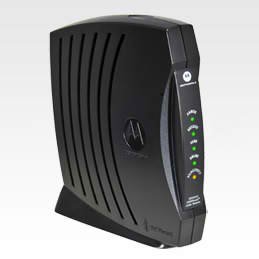 How To Setup A New Wireless Router Quick
Skip the long wireless router setup instructions with this quick and easy network install guide to get started fast.
What Is a Wireless Router
Learn what a wireless router is and how it helps you connect to the Internet at home so that you can share files, surf online, chat, or do work.
Basic Home Router Setup
Learn how to setup a basic home router so that you can access the Internet. Read about the easy steps you can take to configure the router properly.