Planet Router ADE-4400 Details
The Planet ADE-4400 is ADSL 2/2+ 4-Port Router that promises to give any user the best wireless experience. A perfect device for office and residential users that support downstream transmission rates up to 24Mbps and upstream transmission rates up to 3.5Mbps. It also provides standard features such as VPN Pass-Through, Virtual Server, and DMZ.
ADE-4400 Router Default
ADE-4400 Default IP:
192.168.1.254
ADE-4400 Default Password:
admin
ADE-4400 Default Username:
admin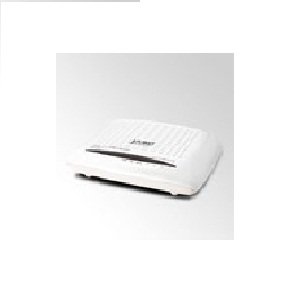 How To Setup A New Wireless Router Quick
Skip the long wireless router setup instructions with this quick and easy network install guide to get started fast.
What Is a Wireless Router
Learn what a wireless router is and how it helps you connect to the Internet at home so that you can share files, surf online, chat, or do work.
Basic Home Router Setup
Learn how to setup a basic home router so that you can access the Internet. Read about the easy steps you can take to configure the router properly.